"God forbid we should ever be twenty years without such a rebellion...what country can preserve its liberties, if its rulers are not warned from time to time, that this people preserve the spirit of resistance?" ~ Thomas Jefferson.
Wednesday, March 19, 2008
5 years.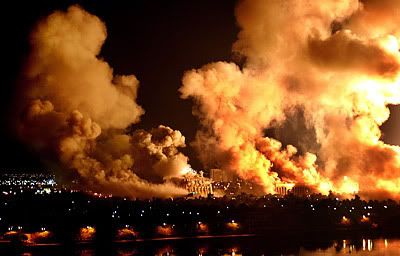 5 years.
4,000 dead.
30,000 seriously wounded,
And counting...
How long?
Labels: five years, Iraq
|